Dine and Shop
Tuesday, May 30, 2017
The Gold Coast is certainly an exciting place to wine and dine and shopping seems to be going hand in hand with a popular new trend of upmarket shopping precincts.
Robina Town Centre and Pacific Fair once my teenage playgrounds are no longer recognizable with upmarket boutique shop fronts, designer labels, and restaurant dining options.
Pacific Fair - Queensland's Largest Shopping Centre - has a Kids Club and Sunday Sessions consisting of live music, table tennis, and cocktails. No to mention endless variety of dining options !
Who wouldn't want to go shopping on a Sunday?
The food and beverage industry is such an experience these days and shoppers want to be able to experience this too. Comuna Cantina is just one of the exciting options on offer with Nutella Espresso Martini's, BBQ plates and Latin American Salsa Nights that will change the way you look at a night out shopping with the missus.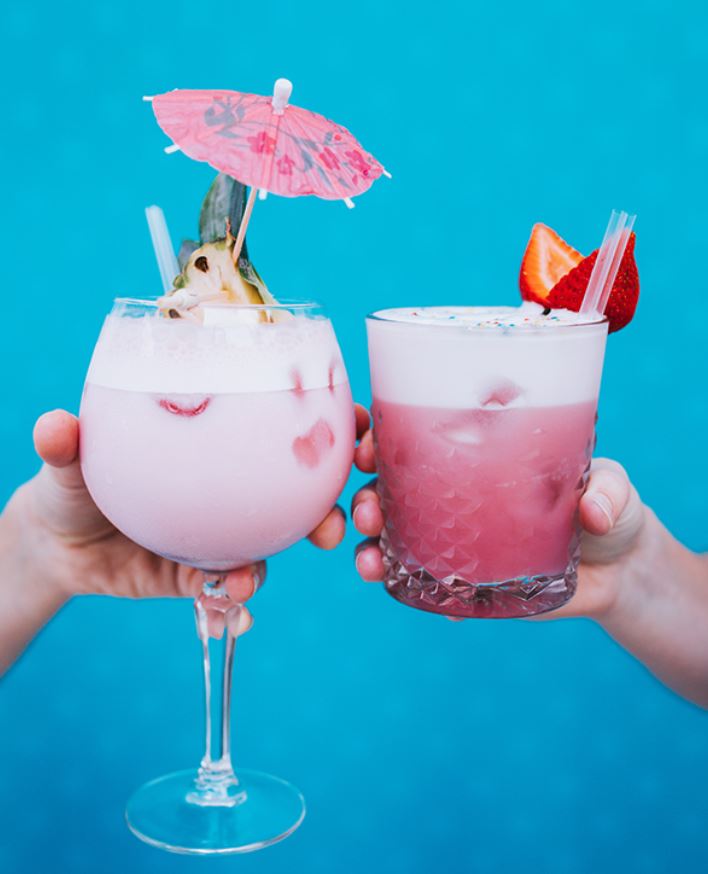 Rivea Italian is a relatively new restaurant to the shopping precinct – the food looks irresistible this is one restaurant on my 'to visit' list – it may call for a long shopping lunch with my husband.
Of course if you don't have time for long lunches however still enjoy a tasty meal hand made and pan cooked however a little faster for the shopper on the run – Schnitz has just what you are looking for !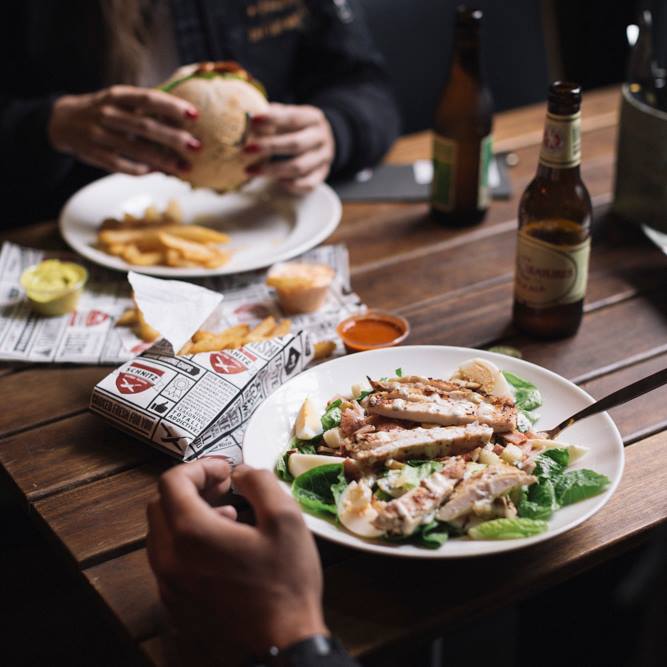 Robina Town Centre has impressed many with the new and exciting 'The Kitchens' – An endless array of events and celebrities stopping by and ofcourse resident CHEF – Sam Gowing who cooks on stage at set times of the day using fresh produce that is on offer right there in the centre.
Not to mention the extremely popular restaurants that are the talk of the town – Betty's Burgers serving the freshest mouthwatering burgers this side of the boarder.
Jimmy Grants – I am yet to try however greek cuisine is certainly a favourite of mine and it looks tasty with a George Colombaris backing at a recent event 'Friends of George Party.'
Then there is the forever exciting Elixiba Plant Based Bar and Restaurant – seriously have you seen what they do with healthy ingredients… it is impressive to say the least.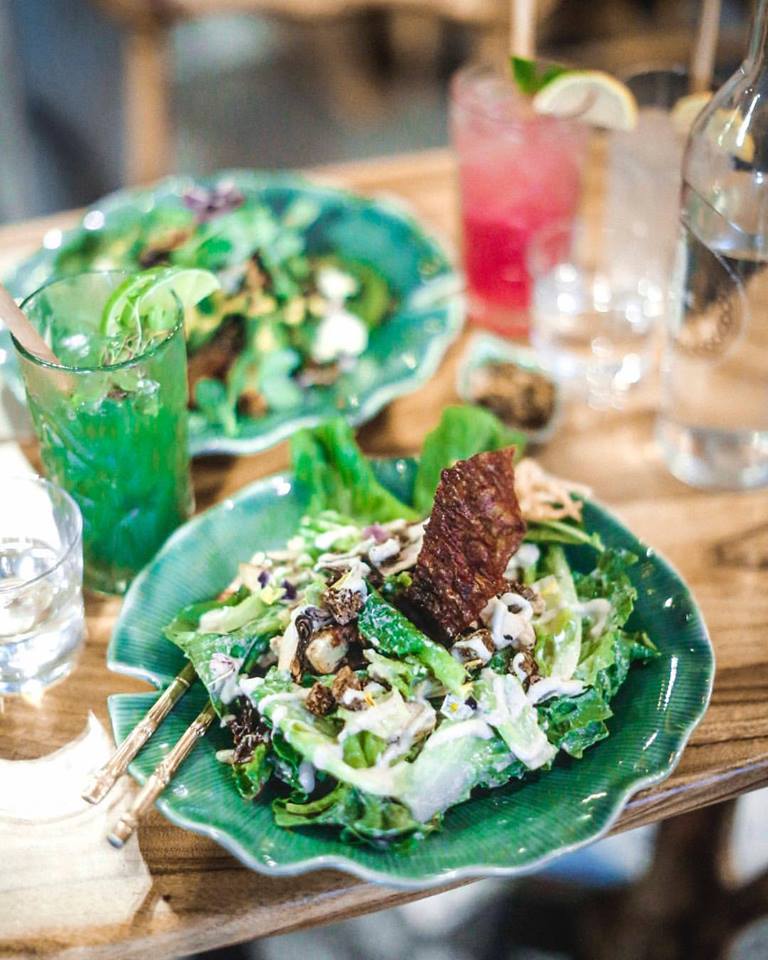 So the next time you are dragged to the shops, start planning out the dining experience you desire.
Or if your like me and not much of a shopper and all your girlfriends talk about it getting together – plan it around a Salsa night or a long lunch with wine… it really is a wine wine… (like what I did there) ..
Those that work in the food and beverage industry and are looking for assistance with products - We can help !
Hospitality Products is involved with a number or franchise stores and stand alone establishments - simply ask us how we can help.
www.hospitalitywholesale.com.au