Neo Fusion
Wednesday, February 15, 2017
Introducing … NEO Fusion – A new and exciting range of porcelain, now available to purchase through Hospitality Products. This range is made by RAK Porcelain – A company that pride themselves on their reputation with a network of over 135 countries to which they distribute to.
Created for industry use in Hotels and Restaurants worldwide – RAK porcelain continues to be a popular choice for many. Over 20,000 star hotels have RAK porcelain in use and this product continues to be at the top of so many consumer lists – for durability, affordability and design possibilities.
Currently available Magma, Volcano and Sand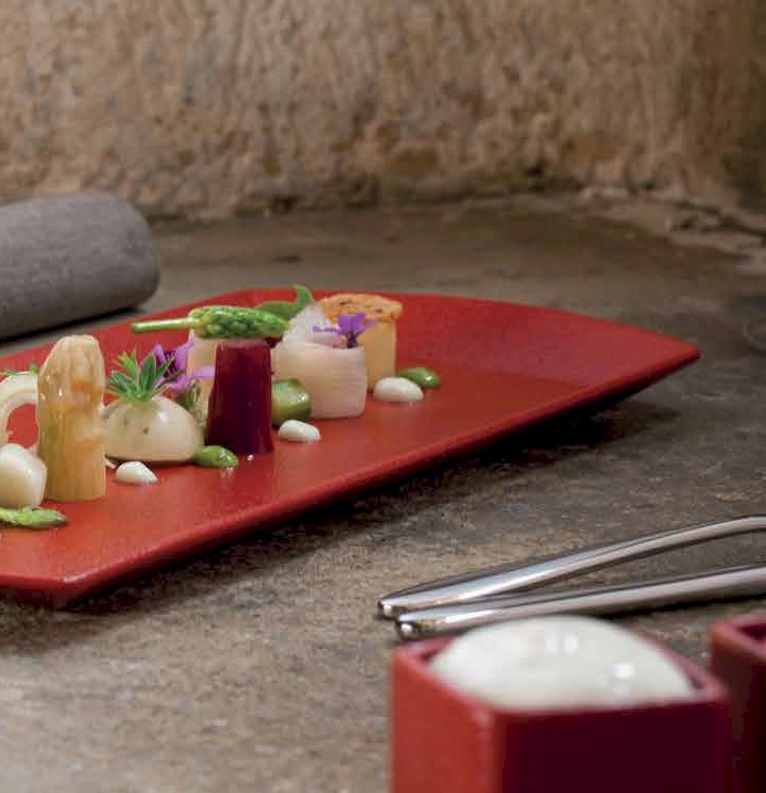 Recently releasing Ember, Terra and Stone.
The range is incomparable to other porcelains. It has a real textural feel and modern presence about it. The colours are strong and vibrant even in the Sand – the colour is still Bold and Individual.
The Neo Fusion range is so sure to make an impression on everyone, the customer, the Chef and the Hotelier who runs with their decision to use premium porcelain in their establishments.